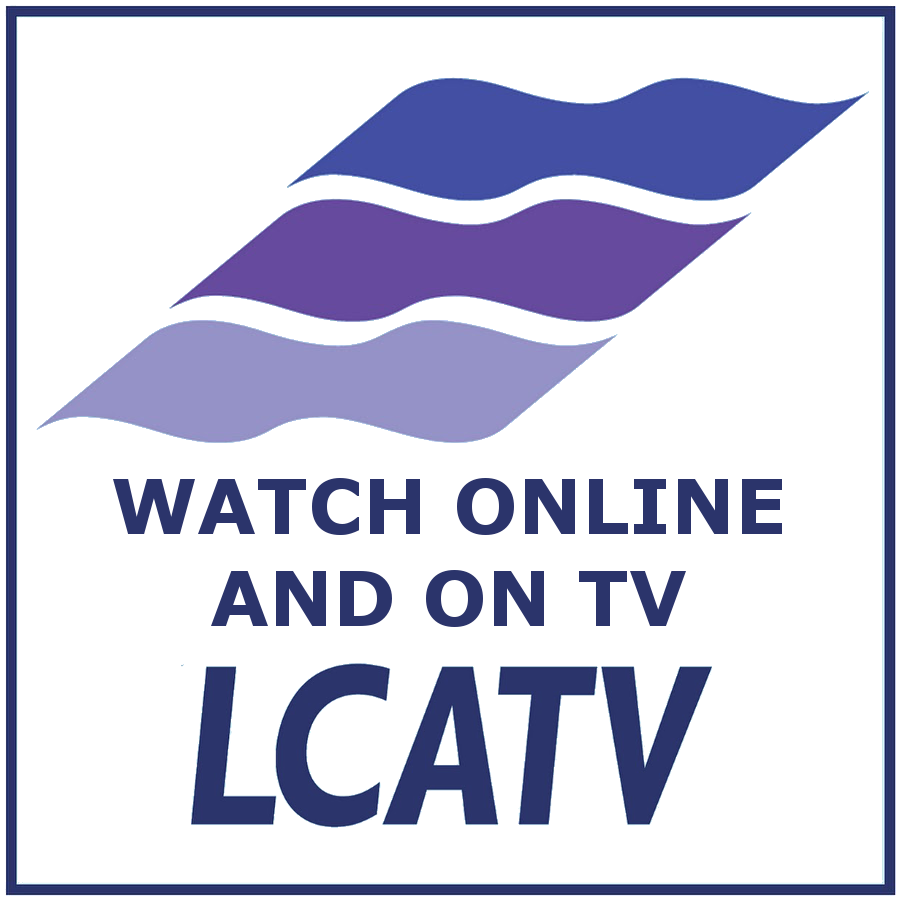 Colchester School Board meetings are held on the first and third Tuesday of each month. Meetings begin at 7:00 p.m. in the Colchester High School Media Center (Library). To watch live streaming video of our meetings,
click here
.
If you live in Colchester, Milton or Georgia and subscribe to Comcast, you can watch Colchester School Board meetings on Lake Champlain Access Television (LCATV). Currently, our meetings air weekly on Channel 16 on Tuesday at 8:00 p.m. and Wednesday at 4:00 p.m.
You can also watch our School Board meetings on the LCATV web site.
Do you have questions for the School Board? Click here or email schoolboard@colchestersd.org. Please include your full name and phone number. All submissions must be received before noon on the third Tuesday of every month. We look forward to hearing from you!
Meeting Schedule for 2019-2020
View Minutes From Previous Years
2019-2020 Meeting Information