Athletic Boosters (CABA)
The Colchester Athletic Boosters Association (CABA) is a non-profit organization formed in 1984 that financially supports the high school athletic programs.
CABA's Mission
Provide supplemental financial and material support for the Athletic Programs at Colchester High School.
Dedicated to enriching the Athletic Program at Colchester High School through the promotion of school spirit and good sportsmanship.
Reinforcing the values and virtues of the LAKERS as Loyal, Able, Knowledgeable, Enthusiastic and Responsible Students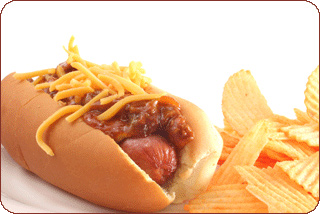 Please help support CABA and our concession stand by donating. Donations can be delivered to the CHS office or Mark Ellingson's office.

CABA NOW MEETS VIRTUALLY. EmaIL chsCABA@GMAIL to PARTICIPATE